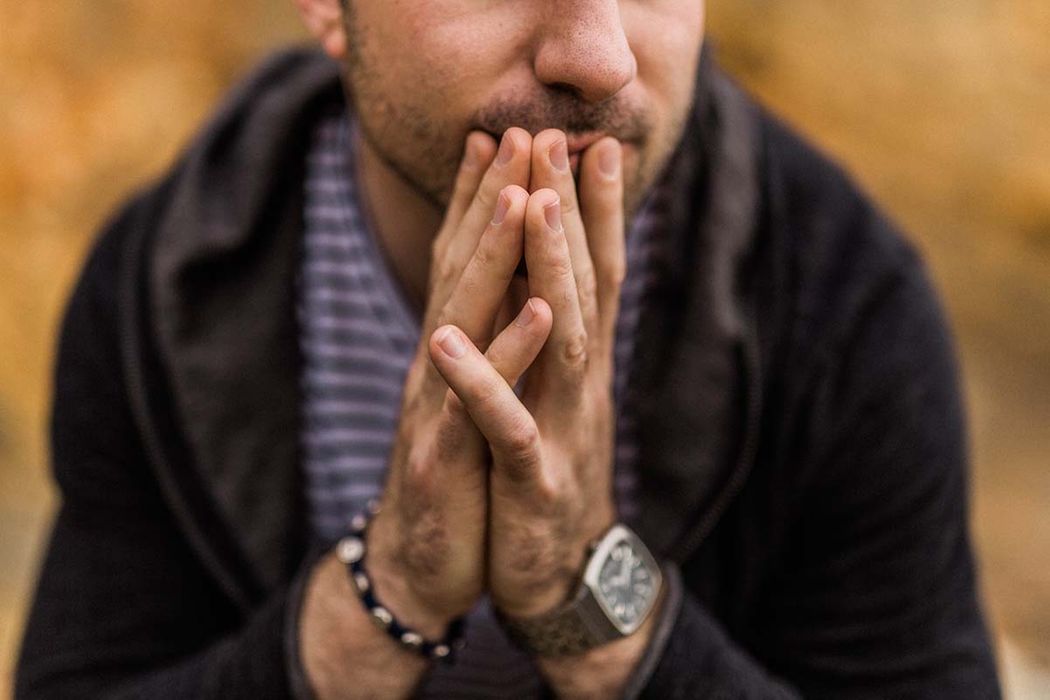 Men's Health and Mindfulness
Traditionally men have been seen for only having a body. And a man's body has been treated as a utilitarian tool like a jeep. He carries one thing from the next, always moving, always producing like a machine. But men are not machines, we are human beings and as such we are entitled to an opportunity for a full and healthy expression of who we are. Would any of our lives really be worth living without that opportunity? Men's coaching with Noam affords you the opportunity to challenge inherited patriarchal assumptions and structures and to grow into your own self as a human being.
Ready to Get Started With Coaching?