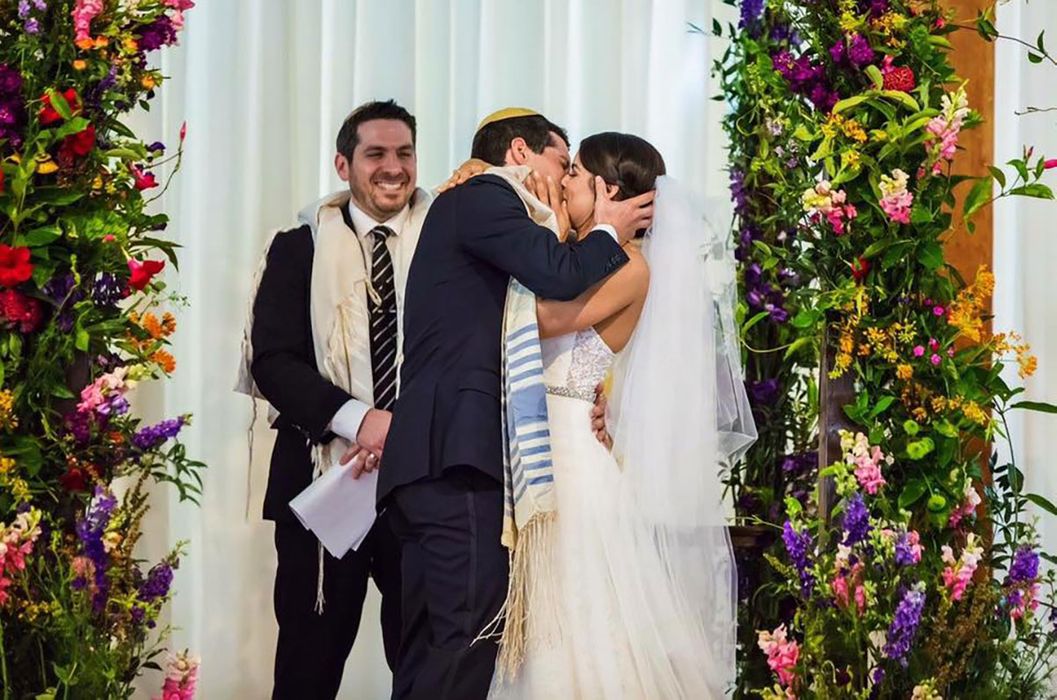 Lifecycle facilitator and guidance
It is fascinating how life opens and closes doors for us. We also discover that sometimes life throws us a curveball and we find ourselves looking for a new job, home, or relationship. Sometimes we fall in love, and other times we fall out of it. Perhaps we became parents for the first time, or suddenly we find ourselves as orphans. And maybe you are interested in the path of converting to Judaism! Either way, these experiences deserve their own process and understanding. I am happy to walk you through how we might honor these moments to fit your circumstances best.
From the cradle to life beyond this one, I will help customize your lifecycle event to reflect your deepest values and visions.

I am an LGBTQ ally and friend.
As such, I create an environment for you to be heard and seen with compassion, respect, and dignity.
Baby-Namings, Welcoming, and Adoption Ceremonies, and Family Spiritual Direction ⌄
I will co-create a special ceremony with you to welcome your baby, or child, into your family and your community at your home or event space. I love to work closes with parents to design a ceremony that best fits their family.
Weddings, Vow Renewals, Newlywed Marital Coaching ⌄
Whether this is your first wedding, or your fifth, during your sessions working with him, you will review all the parts of the ceremony and options to customize your service so that it is unique. Everything is explained and translated in the ceremony ensuring an inclusive experience for all. If you have a question, ask.
Please be prepared to meet with me 3-4 times in advance of your wedding. The first time is a brief getting-acquainted meeting. Our second and third meetings should take about an hour each. At one of these meetings, we'll discuss your wedding ceremony -- each of its symbols and their meanings. I want you to have the wedding you've always dreamed about, but that takes some preparation.
I am a relationship champion! I am also a certified www.prepare-enrich.com facilitator, and seeks to equip couples and families with evidence-based skills and insights to foster healthy relationships. During your pre-marital meetings I will guide you in exercises (these are fun!) on topics such as communication, conflict resolution, interfaith decisions and family dynamics.
The meetings are 50-minutes long and will take place at my office, or over video conference. Meetings are scheduled via my online calendar. The meetings are wonderful way for me to get to know the couple and support them throughout this process.
In addition to our meetings, I strongly recommend that you do some personal preparation for marriage. Here are two suggestions:
• Look for a "Making Marriage Work" class, or something similar, offered by your local synagogue, Jewish Federation, or another Jewish institution.
• In your local area find a trained counselor or mentor to talk through issues that are central to marriage – communication, expectations, family, finances, intimacy, etc.
For additional resources, view the InterfaithFamily's Wedding Guide. Ritualwell.org also has many other ceremonies, readings, and rituals. Learn what to expect as a guest at a Jewish wedding or tips to make your wedding more inclusive or download my "wedding letter" to couples.
Funerals (Including Stillbirth, cremation, and unveilings) ⌄
Walking through the valley of the shadow of death can be upsetting, confusing, and sad. I will take your hand to spend as much time as needed with you. I have escorted many different souls, each with their own story, to life beyond this one. If your loved one is in the process of passing from this life or has already passed away, I will guide you and your family through this profound moment in your lives. This includes the funeral, Shiva or memorial service the week of the funeral (optional) and an unveiling a short time after (optional)
A word about mourning: Mourning can be a complicated process; filled with many emotions- bitter and sweet. Nor does this process take place overnight. Rabbi Noam has many experiences walking with people through the valley of the shadow of death. All you need to do is ask for some time, and we can journey this path together.
Death Over Dinner - Guided dinner-discussions for anyone who wants to talk about life and death in a safe and supportive environment. Max 8 participants not including me. It is best to co-create this event with me to achieve your goals.
S' mourning – I love deep conversations over tough questions with young people. From his experiences facilitating teen grief-groups with Our House, and I bring an open ear and heart to all those who are processing life and death. S' mourning takes place around the campfire with delicious homemade s' mores to help facilitate the conversation. All questions and comments are welcome during our time together, and confidentiality for each person is assured. Please inquire with me directly about upcoming gatherings.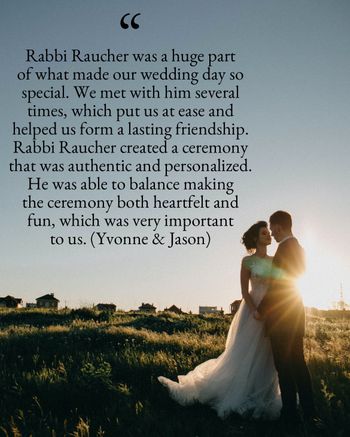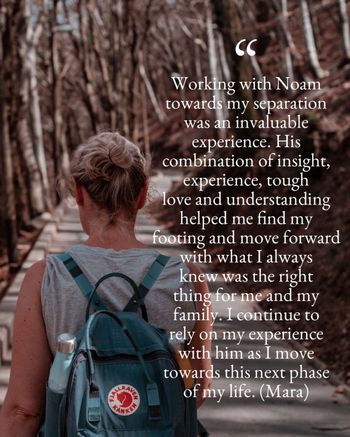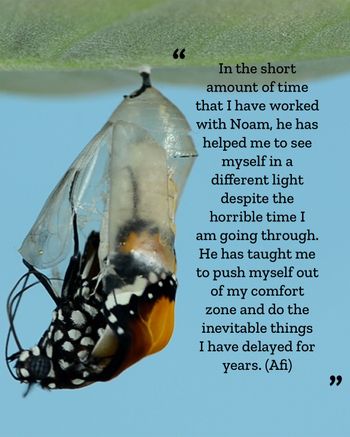 Ready to Get Started With Coaching?