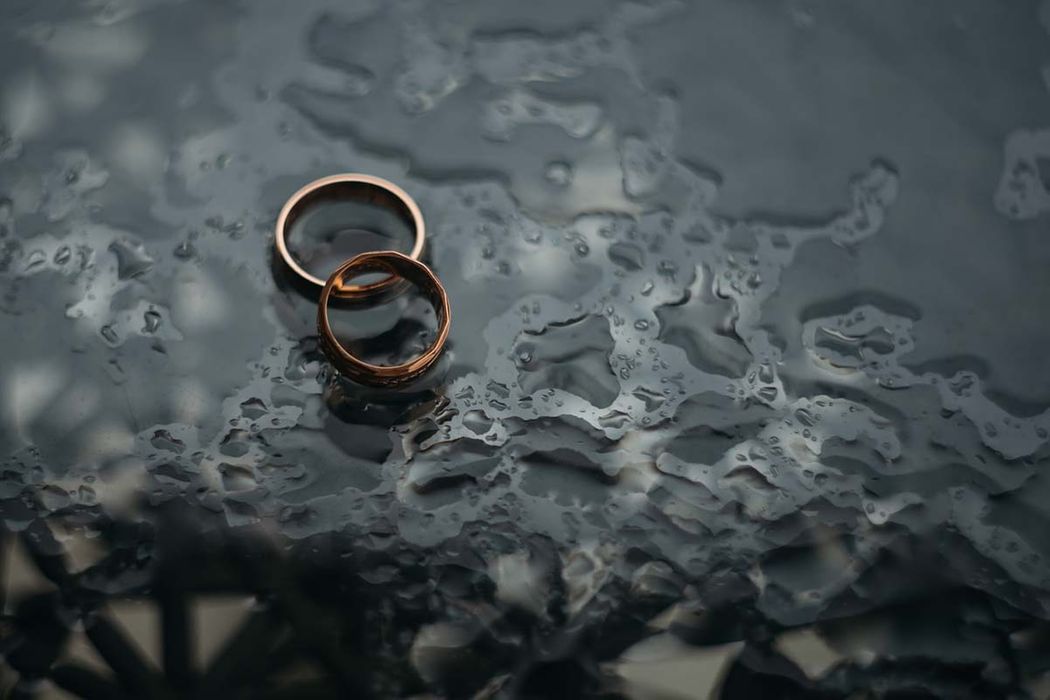 Divorce, Separation and Starting Over
As a certified divorce coach. I specialize in working with men, and dads, who were blindsided by divorce and feel abandoned. I help them to find their strength, gain clarity and perspective, so they walk with confidence and dignity.
Nobody is ever prepared for divorce. Even if you've thought about divorce, you're never really prepared for it. Your divorce may be very different from the divorce your friend went through. If you're going through a major life transition like divorce then you need a map and you need a plan.
Divorce Got You Crazy? Map it Out!
In this presentation you will have an opportunity to preview your divorce journey from a legal, financial, psychological, and spiritual perspective. Let's face it, there are a lot decisions to be made and challenges to be confronted. We will highlight the pitfalls to be aware of, and the mistakes you want to avoid, so that you get to your destination in one piece. Divorce could drive you crazy, but only if you let it. Instead, let Noam get you thinking more confidently about your divorce path so you create the best possible journey for yourself and your kids.
In this dynamic and thought provoking presentation you will:
Gain the perspective you need to move forward through your divorce with clarity and peace of mind.
Develop an inner-compass so you make decisions with integrity and accountability.
Know the three most important decisions you need to make in your divorce journey.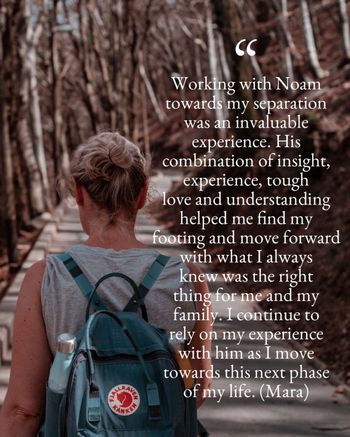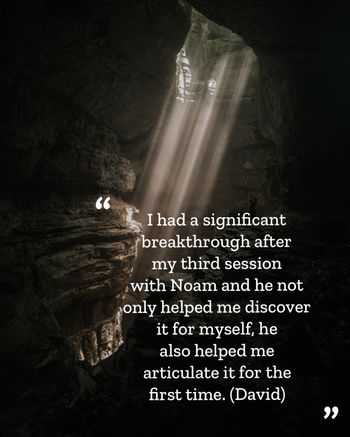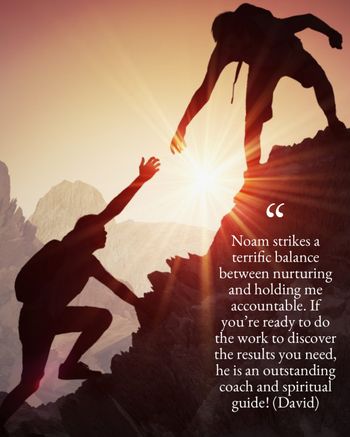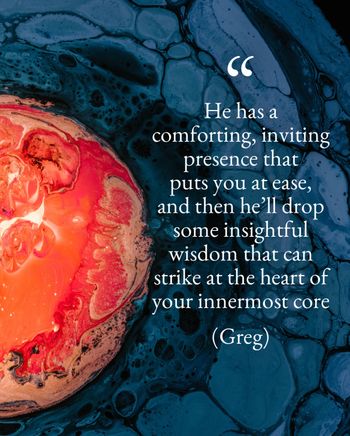 Ready to Get Started With Coaching?