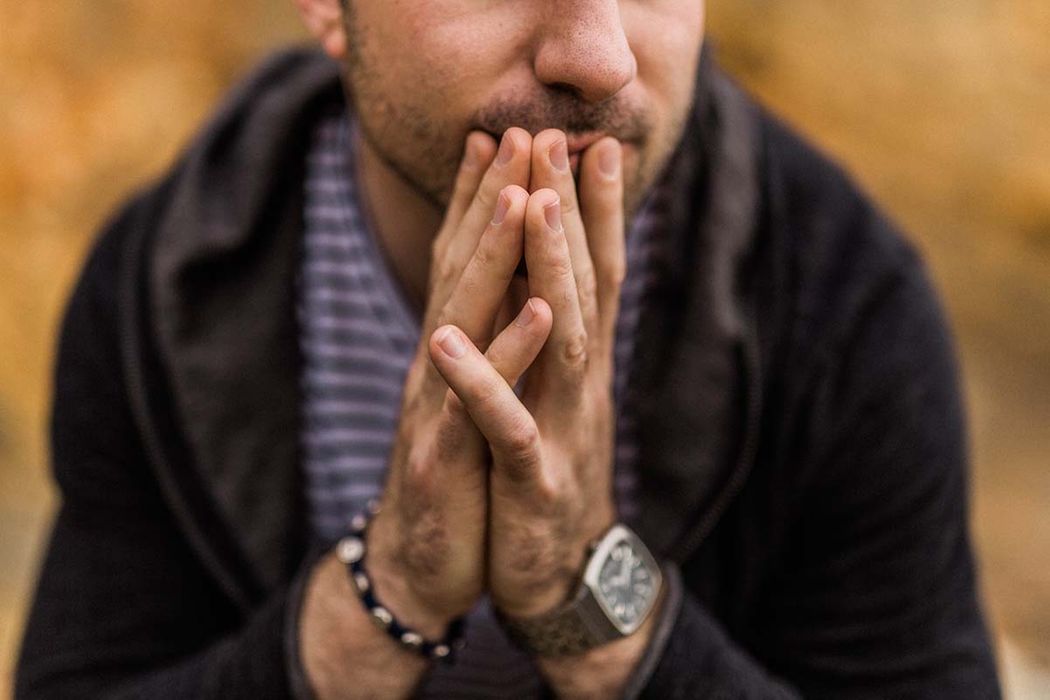 Men's Health and Mindfulness
Traditionally men have been seen for only having a body. And a man's body has been treated as a utilitarian tool like a jeep. He carries one thing from the next, always moving, always producing like a machine. But men are not machines, we are human beings and as such we are entitled to an opportunity for a full and healthy expression of who we are. Would any of our lives really be worth living without that opportunity? Men's coaching with Noam affords you the opportunity to challenge inherited patriarchal assumptions and structures and to grow into your own self as a human being.
Men's Groups and Retreats
I am passionate about men's issues and guiding people towards mature masculinity. I focus on creating space for anyone who identifies as male, young and old alike, to reflect and grow into their masculinity with wisdom, compassion, and strength. Some ideas for men's gatherings and groups include: Expecting fathers and preparing for parenthood; Young men in age groups of 12-13, 14-18, 19-45, looking for guidance about what it means to be "a man" today; as well as learning from and respecting the #metoo movement.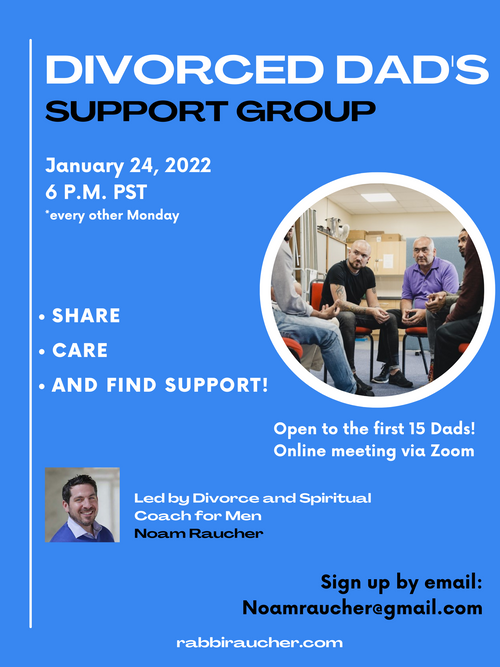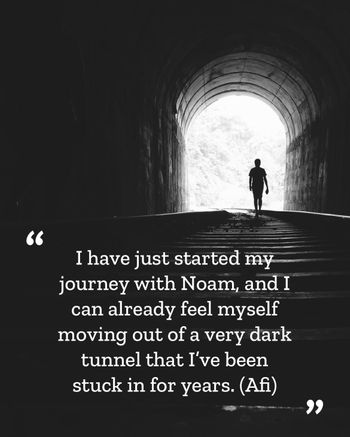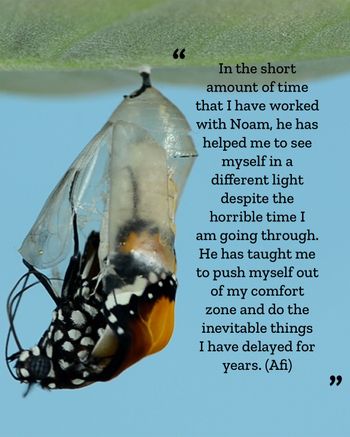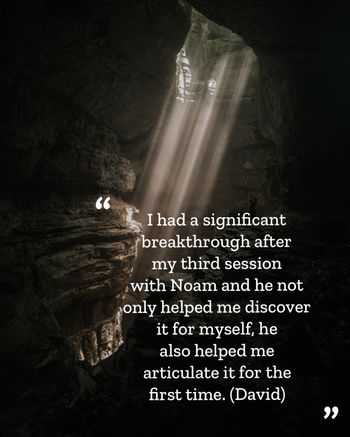 Ready to Get Started With Coaching?