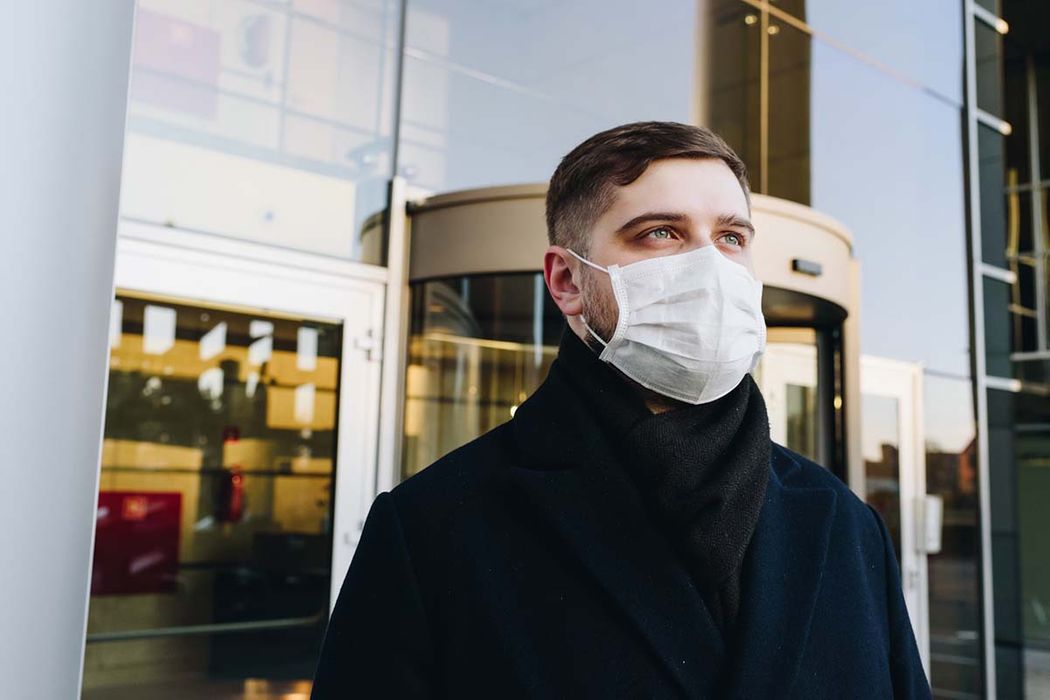 Return to Normal: Putting Pandemic Wisdom Into Practice
The COVID-19 Pandemic taught us something about ourselves. It showed us who we really are and what we're made of. And it was one of the best teachers any of us could ask for. Are you prepared for the next major curveball life throws you?
In this presentation you'll have an opportunity to review what you learned about yourself during the pandemic and resulting quarantine. There's no predicting when sudden and dramatic change will occur. We'll take a candle to deepest parts of your soul to discover what tools and insights were most useful to you during such a confusing and anxiety-ridden time.
New scenarios and grossly uncharted territory can frighten the hell out of you! We'll process and reflect together about what it means to find stability, security, and perspective so you can make meaning out of the chaos and confusion for yourself and those you love.
You will
Gain the perspective you need to move forward through drastic and confusing changes in your life.
Tap into the wisdom of your soul, so that you move through the world with focus and direction
Know you top strengths and weaknesses, so you can be best prepared to handle any challenges ahead.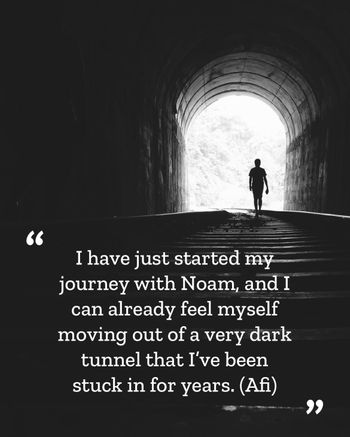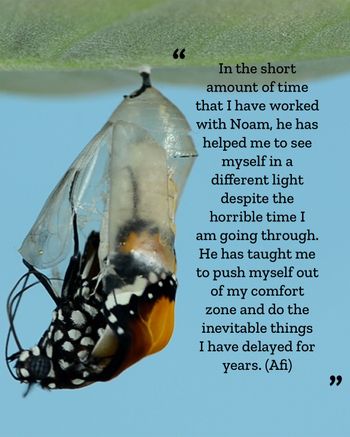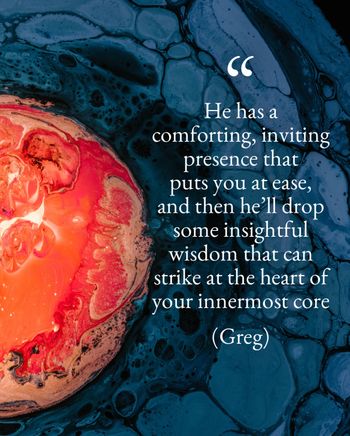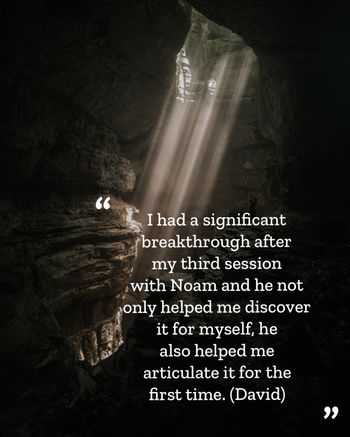 Ready to Get Started With Coaching?